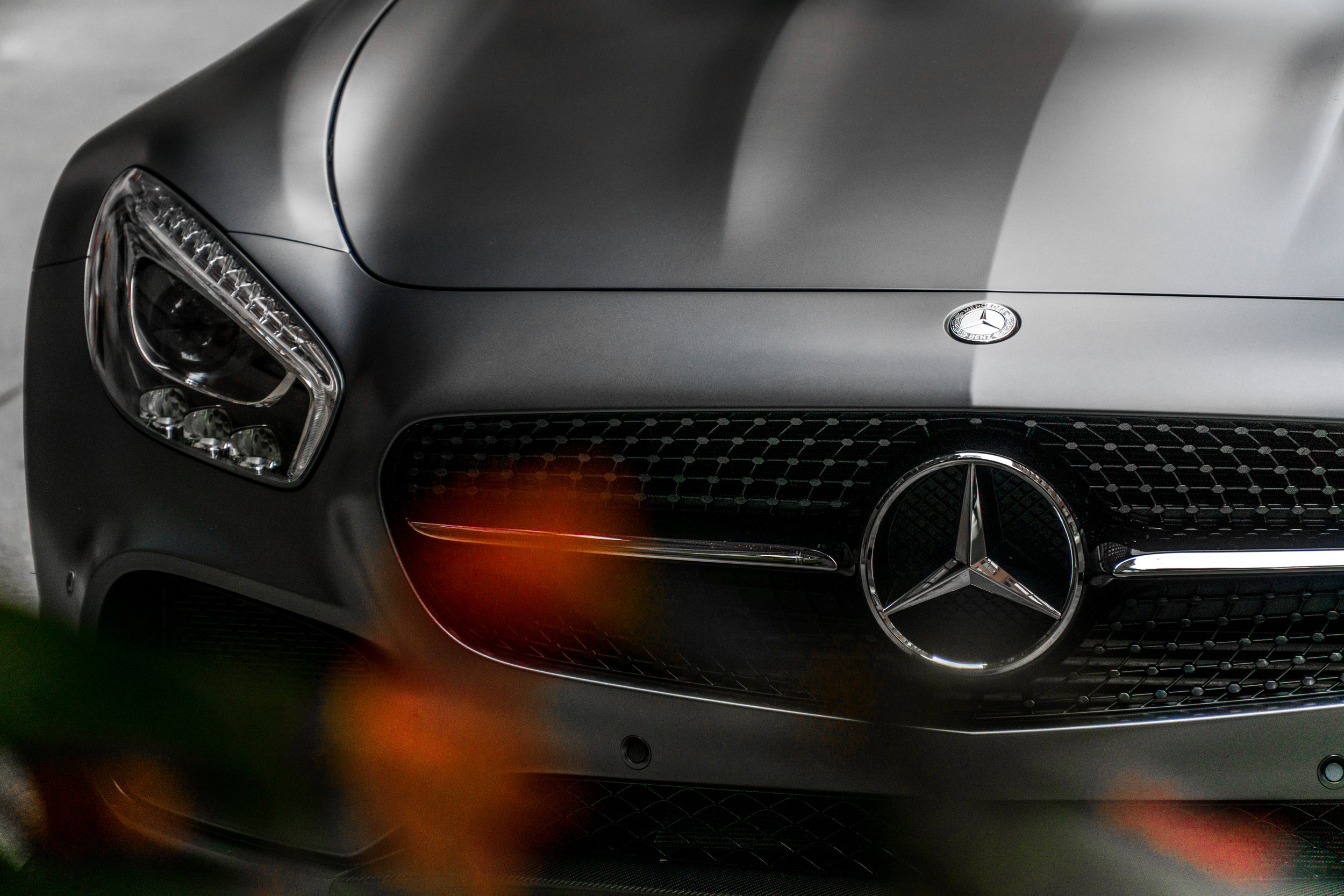 Rent a car during your stay
Inquire about our discounted daily rates!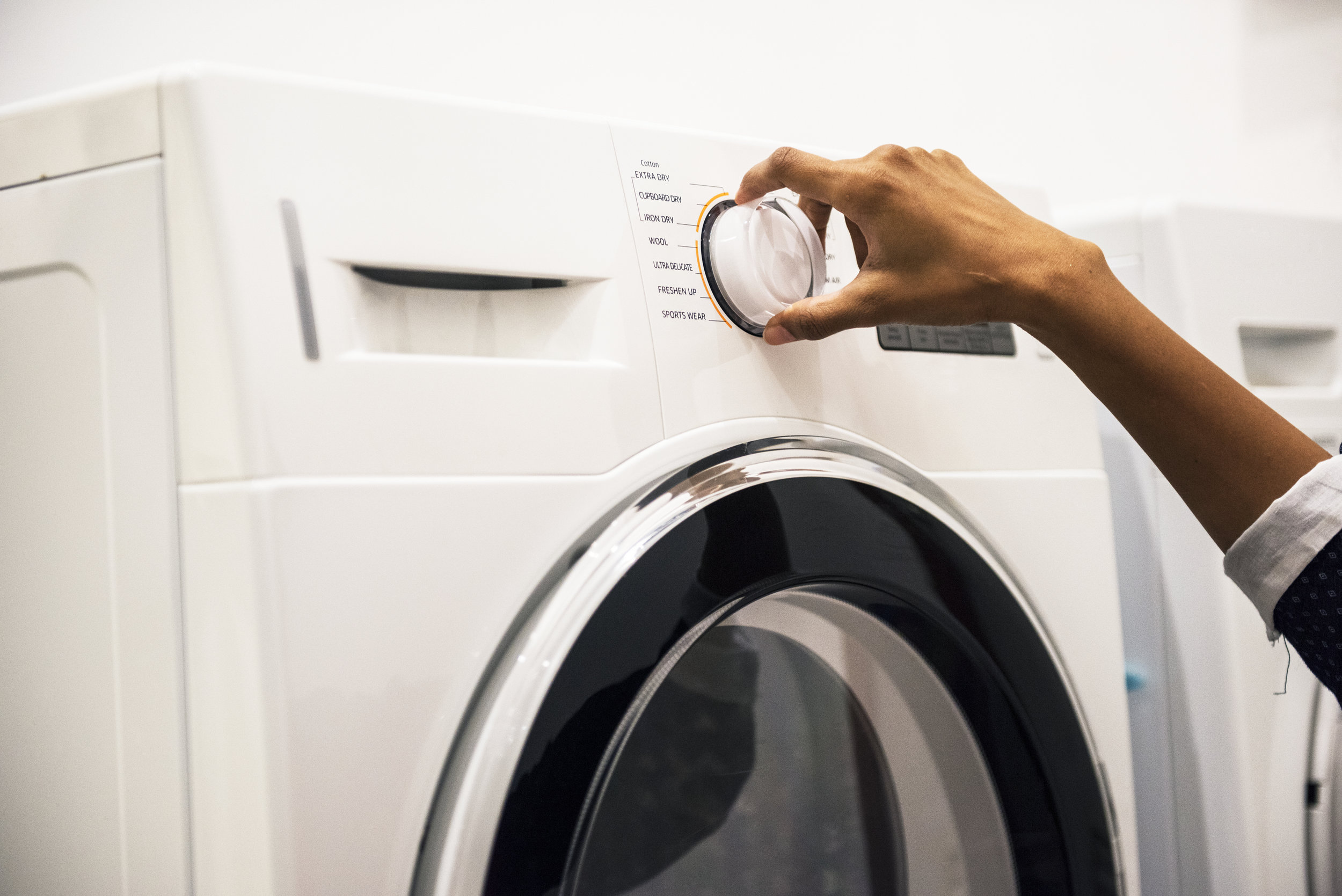 Weekly Cleaning Services Available
Sessions include linen changes, dishwash, laundry etc. A session is 3-4 hours starting at $110 per session
Airport Pick Up and Drop Off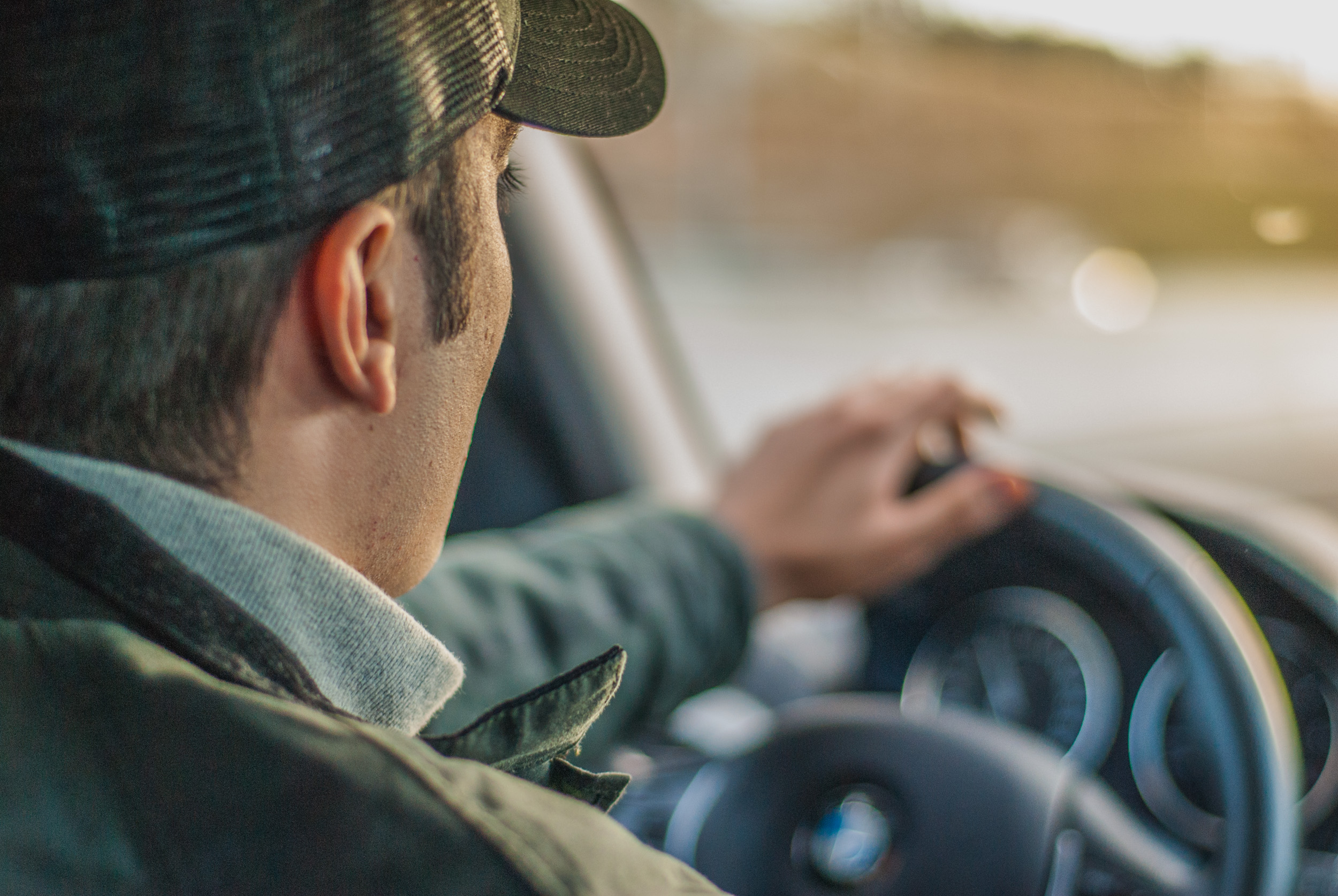 Round Trip Chauffeur Services
Round trips start at $210

SEARCH FURNISHED SUITES BY SIZE


Modern Toronto Furnished Short Term Rental Apartments With Stunning Design
Want to see new corporate stay Toronto properties & discounts as soon as they are listed? Subscribe below.